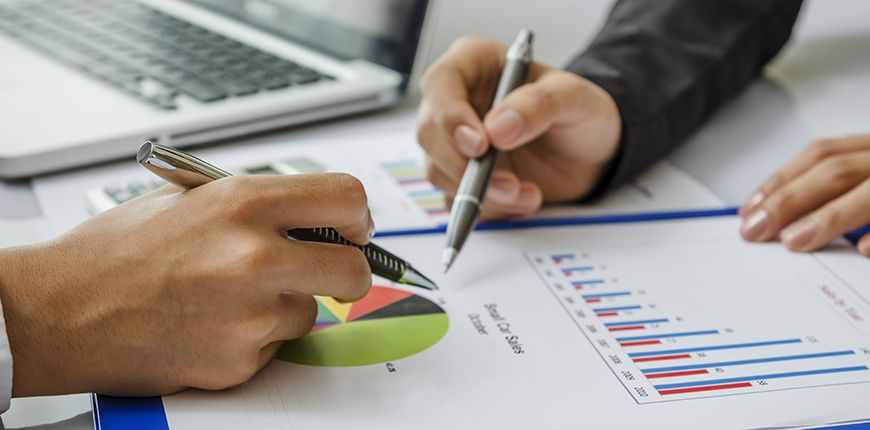 Business Consulting (including startups, acquisitions, and dispositions)

PSG helps keep businesses on the right track in an increasingly complex and rapidly changing environment. We approach this role as one of an experienced and trusted advisor on the most critical issues: finance, operations, sales, marketing and human resources. PSG provides services such as strategic planning, feasibility studies, information systems evaluation, outsourcing opportunity evaluations, succession planning, and mergers and acquisitions.
Our strength in this area is derived from practical hands-on experience. The principals of PSG have been involved in a variety of different businesses ranging from restaurant franchise ownership to HR outsourcing and consulting. This invaluable real life experience translates into unmatched value added for each and every one of our business clients.
.