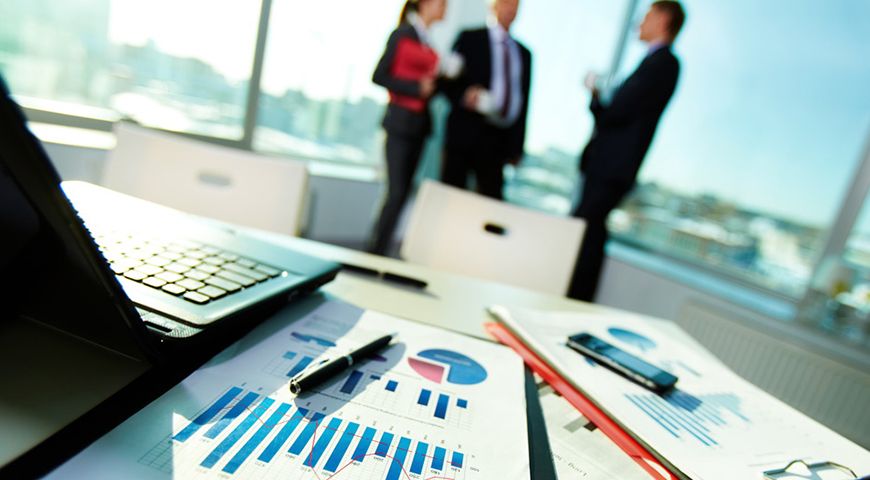 State and Local Tax Services (SALT)

PSG's SALT team possesses a wide range of multistate tax services to assist companies through the state and local tax maze. The size of the company doesn't matter, nor does the complexity of the state and local tax issue. PSG's SALT team can assist with the constantly changing laws for each state and locality in which a company does business. PSG partners collectively have over 30 years of government auditing experience working for the Franchise Tax Board.
Our experienced SALT professionals represent businesses before any state or local tax authority regarding taxes or business fees. Our staff are considered experts in the areas of Unity Issues, Business/Non-business Income, State Apportionment, Intercompany Transactions, Combined Reporting Issues and Water's Edge.