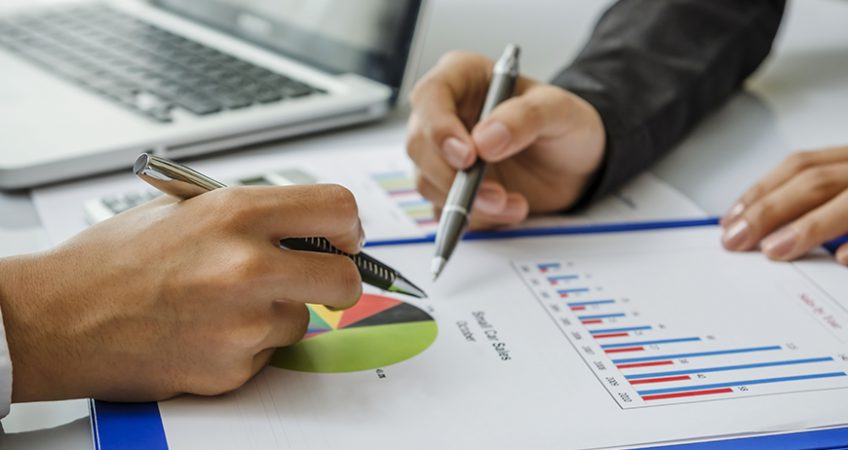 Why Do I Need To Use a Financial Consulting Service?
In your life, you may have had to face financial issues at one time or another. It's often important to know how to handle and in other cases, it's good to know when it's time to get financial consulting advice. Here are some of these cases:
Risk management: You have children and don't have any written will for their care if you die. We recommend and preparing for everything that may happen. We can help you develop such a plan.
Retirement plan: Retirement planning involves evaluating your current financial standing as well as creating an accumulation strategy that will help ensure the desired retirement lifestyle. This may be one of your biggest plans we may have to do in your life.  Retirement plans requires knowledge and experience. We can help.
Taxation: Tax planning considers the tax implications of individual, investment, or business decisions, with the goal of minimizing tax liability. While decisions are rarely made solely on their tax impact, you should have a working knowledge of the income or estate tax issues and costs involved. A major goal of tax planning is minimizing federal income tax liability. It is best to let our experts do it for you.
Business planning: Business planning focuses on issues specific to business owners and shareholders. Most people may have sufficient knowledge yet not enough time. That's why they a financial service can support them.